My sister, Sarah Gilbert, was brutally attacked on Thursday on her way home from work last week.
She is in ICU with severe head and face trauma.
Right now she is put into a medical coma and will be needing additional surgeries.
Please help and share this to help my sister for her medical bills and recovery!!
>> GOFUNDME <<
Right now I am offering Donation Rewards on TWITCH and will accept donations if you are unable to on gofundme!
The Donation Rewards is my way of showing my thanks and my family's gratitude for those helping my sister.
Tomorrow I will be streaming to continue the fundraiser for my sister so please help share this!
Thank you and I wishing everyone to stay safe with your loved ones.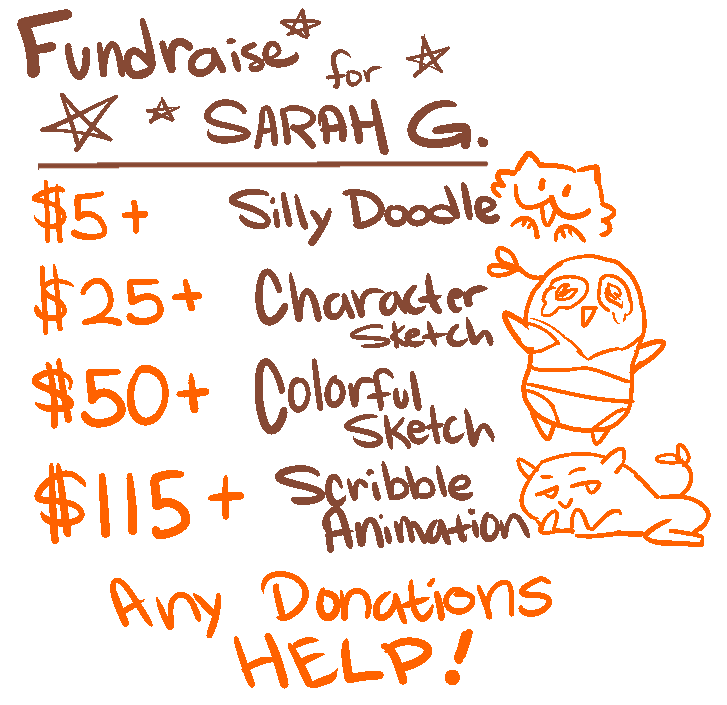 Here are some Donations Rewards for recent donators!!
ALYKI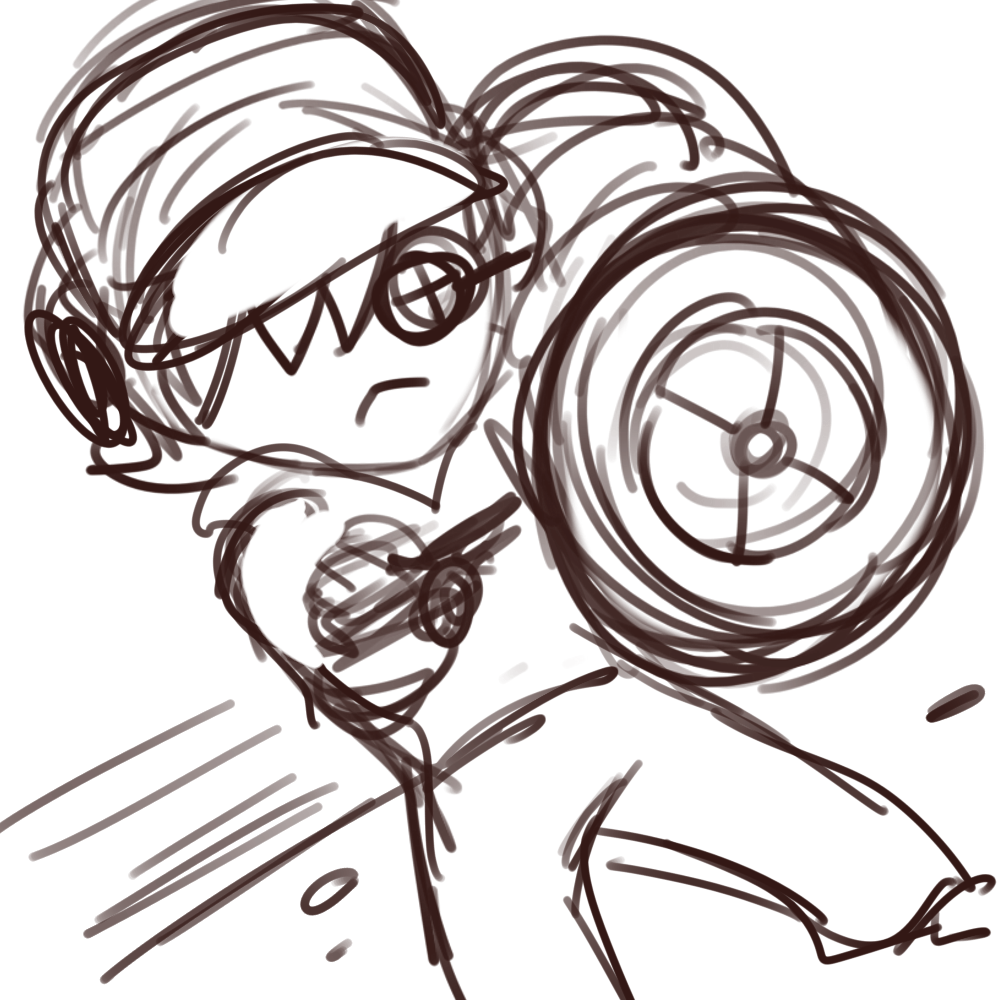 GRAVEGAMER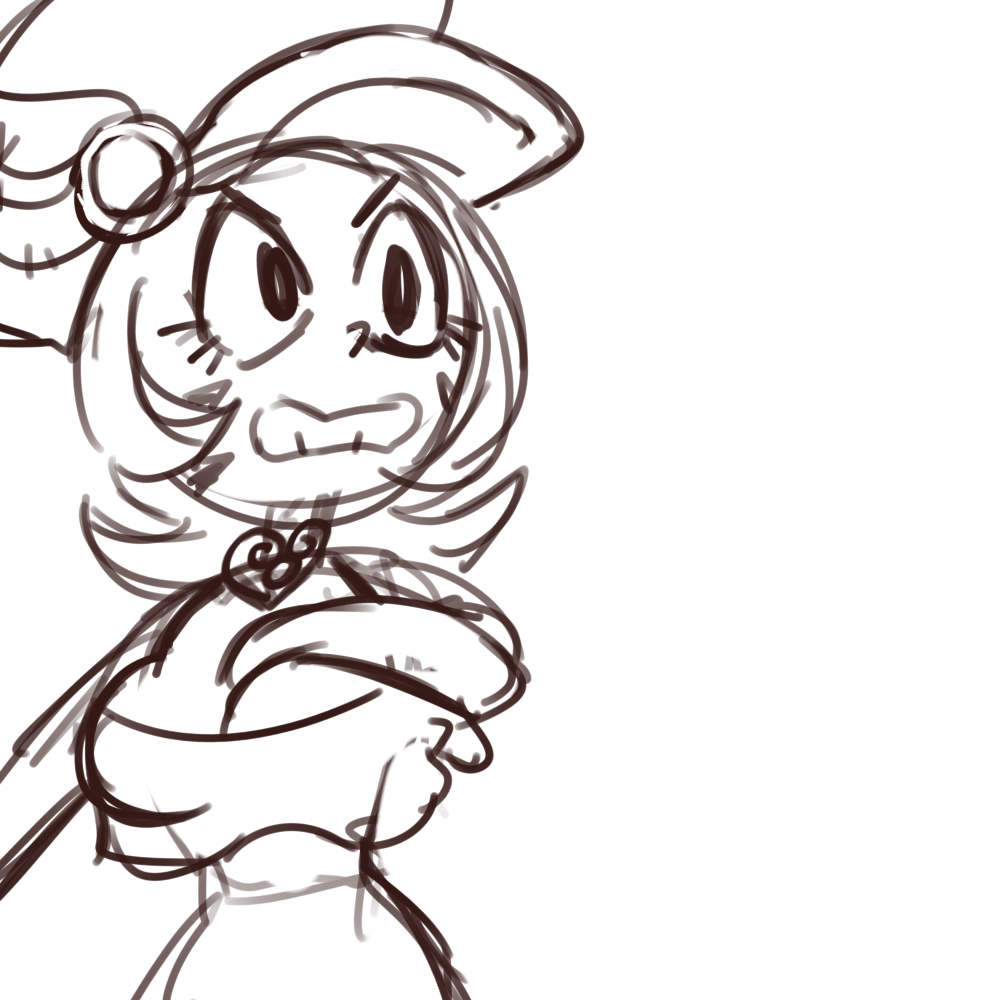 KEIYUM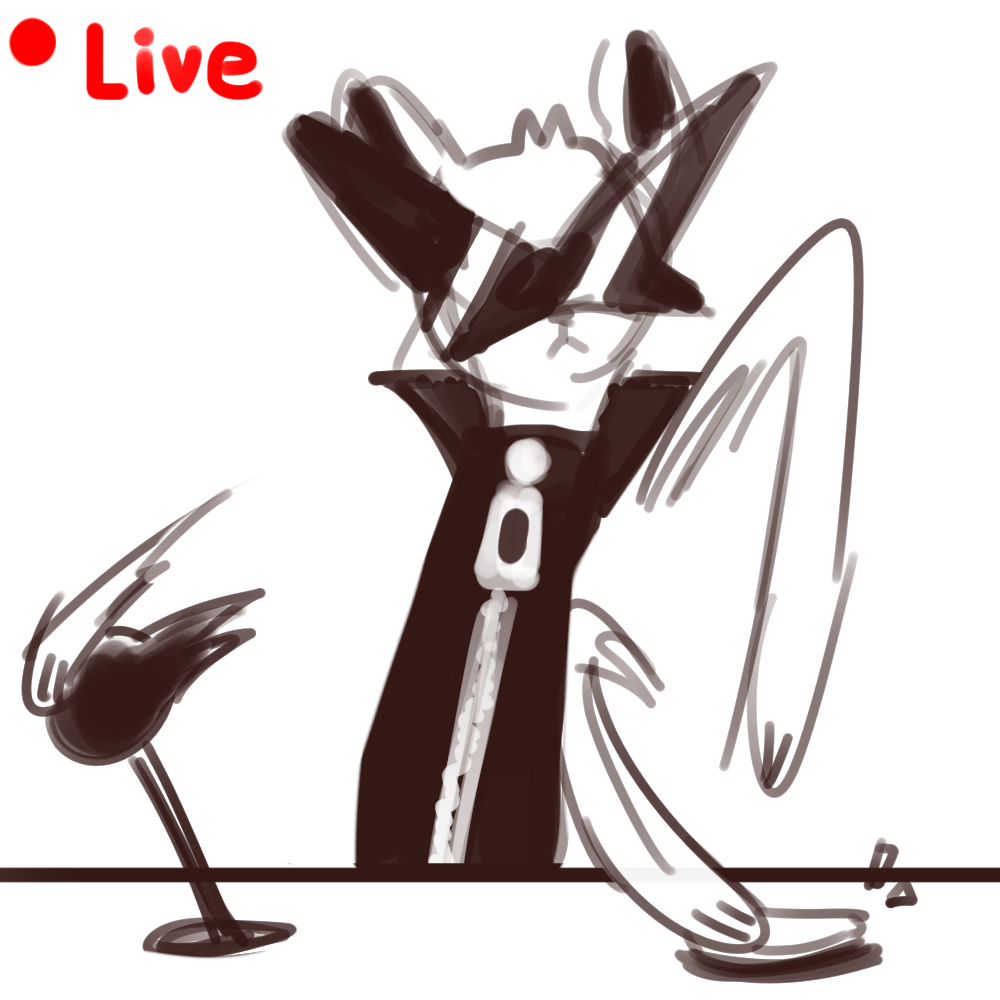 DARKLIGHTNIN